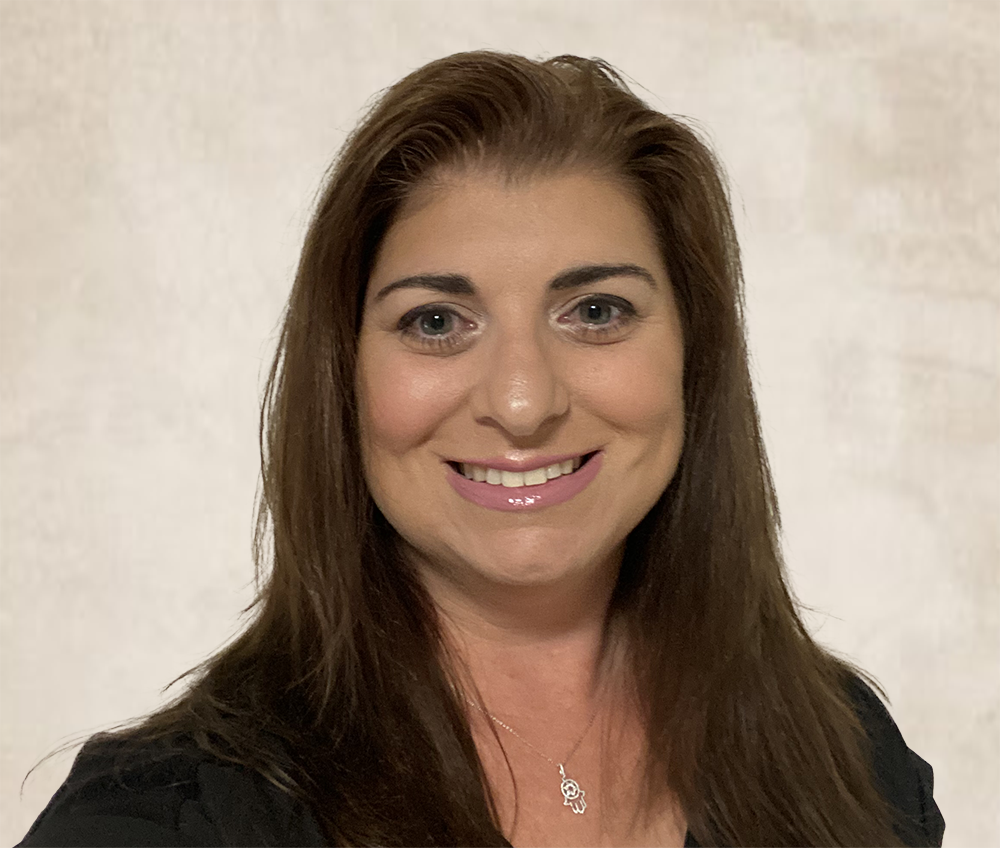 Gabrielle Gurtz, Owner
Illinois Licensed Clinical Professional Counselor (LCPC)
License no. 180.009623
WHAT SHOULD CLIENTS KNOW ABOUT GABY?
I am an enthusiastic therapist who practices a down-to-earth and engaging approach to counseling while providing my clients a confidential, supportive, and empathetic environment. In 2001 I received my master's degree in counseling from National Louis University and have successfully worked with children, adults, and families in residential facilities, school, and home settings. In 2015, Gurtz Counseling, LLC, located in the northwest suburbs of Chicago, was born when I opened my private practice. I have extensive experience working with individuals with a variety of mental, emotional, cognitive, and neurodevelopmental challenges. My areas of interest and expertise include working with individuals, couples and families coping with children and adults with special needs as well as specializing in depression, anxiety, and adjustment/life transition issues. In addition to her professional background, Gaby has two children with special needs, one of which has chronic illness. Therefore, she has firsthand knowledge and experience of the struggles parents of special needs individuals are continuously faced with. During her spare time, Gaby enjoys spending time with her family, friends, and beloved dogs, traveling, reading, watching football, and going for walks.
WHAT IS GABY'S APPROACH TO THERAPY?
As a solution-focused therapist, my mission is to help as many people as possible overcome their struggles and be as successful as possible and lead a life that is worth celebrating. By applying complimentary therapy approaches and techniques, I use science-based treatments to provide effective treatment for depression, anxiety, stress management, and more.
WHAT CAN CLIENTS EXPECT FROM THERAPY SESSIONS WITH GABY?
My goal is to collaboratively work with my clients in a supportive and empathetic environment to uncover their true potential by restoring hope, reducing stress, promoting self-forgiveness and self-awareness. In such an environment, we can work together to address current issues, identify solutions and strengthen skills as well as relationships. One of my greatest passions is to empower my clients to lead happier, more fulfilling lives.